Leadership Training
As a Professional trainer, I focus on Communication and Leadership courses. Leadership courses with several topics as e.g., Personal Leadership, Situational Leadership, Effective Leadership. I get into focus on the behavior of the participant, getting awareness of their own behavior and address this effectively. To enhance the personal development and performances of an individual or team aligned with corporate strategy to streamline processes and achievements.
Together with the team or with an individual I am able to simplify the process of implementing the objectives or strategy. I establish a safe space for people to connect and gain awareness, to apply their learnings to improve their strengths through conscious awareness. Move towards an enhanced performance.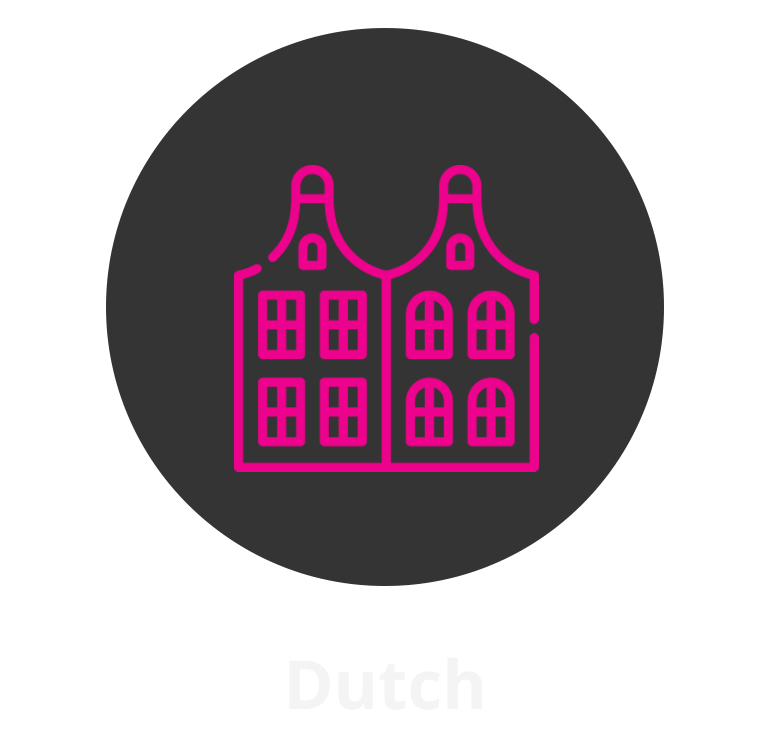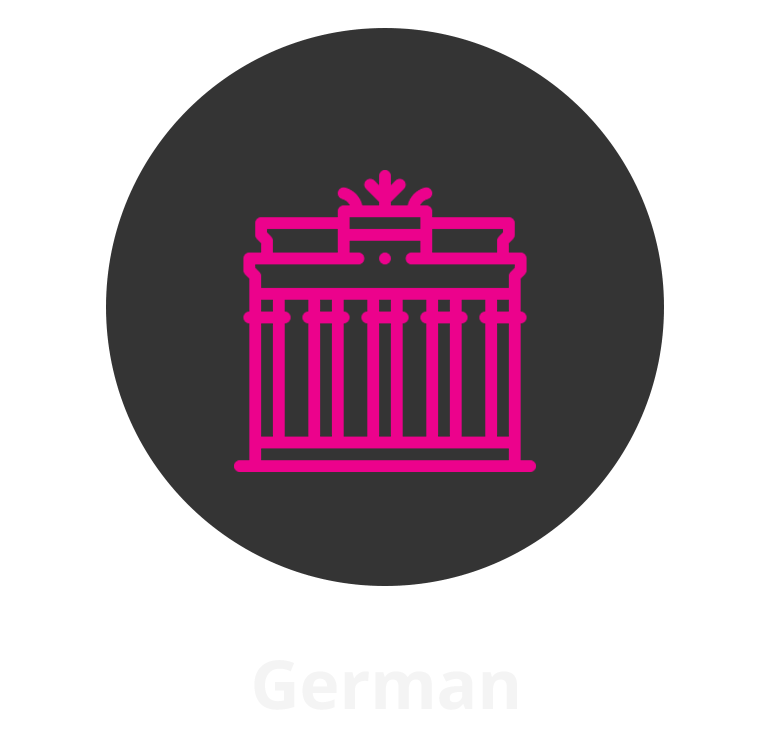 Leadership trainer
I am operating within several businesses and cultural contexts where the main focus is to manage your leadership skills or successfully managing your team. Whether you are a new to management or an experienced manager, you will receive tools to apply in several situations.
I also create and design training on your request which I deliver in an engaging way. We will discuss together the objectives and the goals which are necessary during the training to achieve the outcomes you are aiming for.
If you would like to learn more about a Communication or Leadership course, just contact me. It is also possible to provide a course online and in English, Dutch, German or Portuguese.